THE PERFECT VERMONT GETAWAY
WELCOME TO THE NORTH STAR LODGE
THE PERFECT VERMONT GETAWAY
WELCOME TO THE NORTH STAR LODGE
THE PERFECT VERMONT GETAWAY
WELCOME TO THE NORTH STAR LODGE
THE PERFECT VERMONT GETAWAY
WELCOME TO THE NORTH STAR LODGE
THE PERFECT VERMONT GETAWAY
WELCOME TO THE NORTH STAR LODGE
THE PERFECT VERMONT GETAWAY
WELCOME TO THE NORTH STAR LODGE
THE PERFECT VERMONT GETAWAY
WELCOME TO THE NORTH STAR LODGE
THE PERFECT VERMONT GETAWAY
WELCOME TO THE NORTH STAR LODGE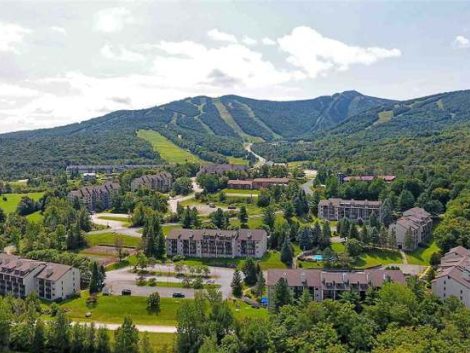 About Killington, Vermont
Killington offers all of the modern amenities of a bustling town, with the look and feel of a quaint New England Village. Whether you enjoy skiing and riding in the winter, hiking and biking in the summer, or exploring the back roads, Killington has plenty to offer.  Day trips are a great way to explore the Green Mountain State, and Killington offers the perfect home base for all your travel needs.
In the spring, summer and fall, enjoy the Killington Adventure Center, antiquing, biking, hiking, fishing, boating, golf, river tubing, museums and galleries, stage, and tennis.
In the winter, enjoy snowshoeing, snowmobiling, cross country skiing and snow tubing.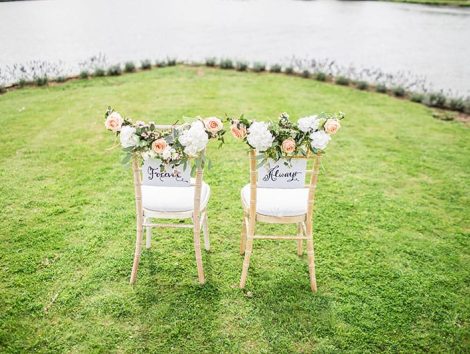 Having a wedding in the Killington area? North Star Inn is happy to reserve a block of rooms for your wedding party. Discounted wedding rates available.
Popular Wedding Venues: 
"Great location on the access road. Super easy check-in/check-out. The outdoor heated pool and the sauna were fantastic, perfect way to relax after shredding so much gnar. The cocktail lounge was clutch, great vibe, friendly service."
[ MORE REVIEWS ]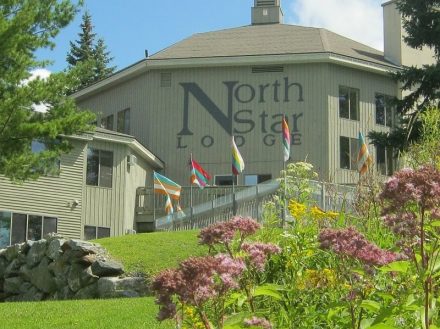 Nestled in the rolling hills of the Green Mountains
Guests Will Find A Home Away From Home
We provide a non-smoking property with guest rooms to fit any traveler's needs.  We offer standard hotel rooms with a single king bed or two double beds, and for guests who enjoy cooking, a one bedroom suite would be the perfect fit. Our suites are equipped with all the necessities and luxuries of home. 

 Our store is completely open and fully stocked!  The store contains travel essentials, food, Vermont products and apparel.
Are you looking to surprise that special one with a romantic getaway?
Many Local Killington Dining Options
Killington offers all of the modern amenities of a bustling town, with the look and feel of a quaint New England Village.
Skiing, Mountain Biking & More
Many people associate Killington, Vermont as being a winter destination, but there is so much more to experience when there isn't snow on the ground. 
Killington VT Entertainment
There are tons of things to do in Killington apres ski! All just a short drive from The North Star Inn & Resort.
Shuttle Service Available!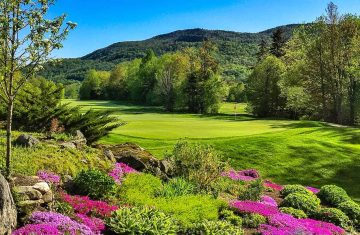 Book your stay at North Star, and add on a round of golf at a discounted rate!
All rates include cart fees.
The North Star Inn is proud to partner with Appalachian Trail Adventures providing comfortable accommodations, fine cuisine & experienced guides to lead you on an unparalleled Vermont hiking or kayaking vacation.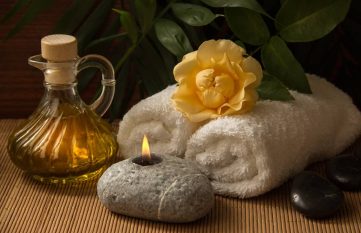 The Spa at the Woods offers a wide variety of massage treatments, facials, manicures, pedicures and day packages. While you're there, make sure you check out the fitness center, swim a few laps in the pool and don't forget about the hot tub!