— The North Star Inn & Resort is a SMOKE-FREE property. —
GENERAL POLICIES
There is a maximum of 4 people of any age in a standard hotel room (in accordance with the fire code). If there are more than 4 people in your party, you will be required to rent an additional room and must have an adult in each room with any minor children.
CANCELLATION POLICY
• Non-Holiday Reservations: 48 hours prior to arrival date
• Holiday Reservations: 14 days prior to arrival date
CHECK-IN/CHECK-OUT
• Check in time 3:00 PM
• Check out time 11:00 AM
• Pets Not Allowed
SECURE ONLINE BOOKING
We engage our partner Cloudbeds (www.cloudbeds.com ) for carrying out the reservations engine of our business. Cloudbeds acts under our authority and we have signed a contract with Cloudbeds for the provision of their services. We have instructed Cloudbeds in written as per how the processing should be done.
PRIVACY POLICY
We understand the importance of privacy to our customers and visitors to the North Star Inn & Resort web site. Our policy is to treat what we learn about our customers as confidential. We will not give or sell confidential or personal information about our customers to any third party not affiliated with their transaction, except as required by law or as necessary to provide services to the customer. Additionally, personal information will not be shared with third parties.
BROWSER COOKIES
Technical Cookies: We use technical cookies to show you our website, to make them function correctly and try to give you an advanced, user-friendly website.
Functional Cookies: We also use these cookies to remember your preferences and help you use our website efficiently.
Analytics Cookies: We use analytics cookies to help us to understand how visitors engage with the website. It may use a set of cookies to collect information and report website usage statistics without personally identifying individual visitors. This means we can find out what works best to improve our website.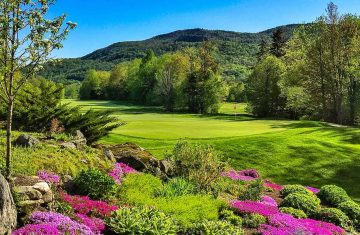 Book your stay at North Star, and add on a round of golf at a discounted rate!
All rates include cart fees.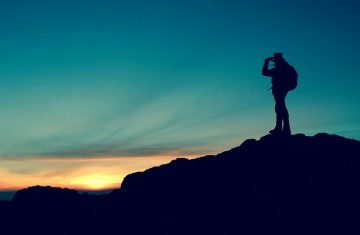 The North Star Inn is proud to partner with Appalachian Trail Adventures providing comfortable accommodations, fine cuisine & experienced guides to lead you on an unparalleled Vermont hiking or kayaking vacation.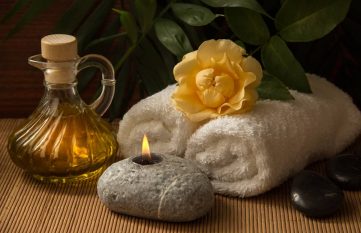 The Spa at the Woods offers a wide variety of massage treatments, facials, manicures, pedicures and day packages. While you're there, make sure you check out the fitness center, swim a few laps in the pool and don't forget about the hot tub!